Hippo Carpet Cleaning Rowlett
Dirt, dust, mold, moisture, and grime can physically cause untold damage to your property at your home or business. This includes carpets, rugs, upholstery, walls, and other types of precious property. At Hippo Carpet Cleaning Rowlett, we specialize in professional carpet, rug, and upholstery cleaning services. Also, we are experts in mold testing, remediation, and water damage restoration. Maintain the exquisite appearance of your home or business with our professional services.
Why Choose Us?
Hippo Carpet Cleaning Rowlett offers multiple residential and commercial cleaning services at a competitive cost. We are local services providers operating around Rowlett. Also, we have fully trained, certified, and experienced professionals with years of expertise in professional cleaning.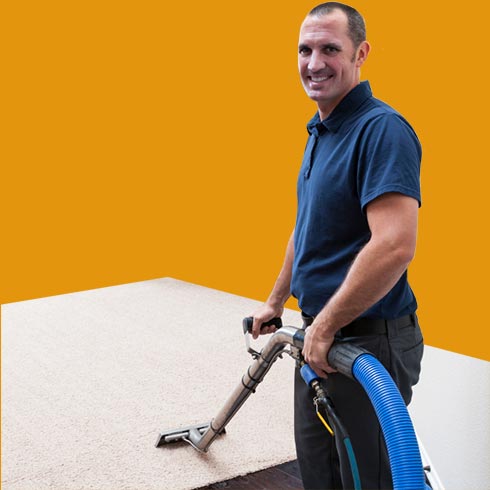 We offer professional quality cleaning services.
You are likely to get value for your money from our competitive prices.
We are reliable and trustworthy.
We provide customizable services tailored to your specific needs.
Our main goal is to satisfy all our customers with exceptional services at any given time. We execute our cleaning activities according to your needs and specifications.
Cleaning tasks tend to consume a lot of time and elbow grease to perform. However, with our technicians, you will save yourself a lot of time and energy while we handle the cleaning for you.
Our Residential and Commercial Services
At Hippo Carpet Cleaning Rowlett, we have perfected our skills from area rug cleaning to water damage restoration. We strive to maintain quality services that satisfy our clients' requirements through our experienced technicians.
Our services include:
Carpet cleaning - Carpets are beautiful decors in every home. However, they need frequent cleaning; that's why we offer professional carpet cleaning services with modern and state-of-the-art equipment to restore your carpet's appearance, look, and feel.
Area rug cleaning - Rugs need special handling depending on their material. We have customized cleaning methods for your area and oriental rugs. Our cleaning experts have extensive knowledge of rug cleaning, so don't hesitate to let us handle your dirty rugs.
Upholstery cleaning - We remove dirt, dust, odors, and stains from your sofa seats and other furniture to give them that fresh and appealing look. Our cleaning methods are reliable, and you can use your couches again just a few hours after cleaning.
Mattress cleaning - Your mattress needs adequate cleaning to remove dust, dust mites, debris, stains, and odors. We provide effective cleaning techniques such as steam cleaning and deep cleaning leaving behind a sparkling clean mattress for better, sound sleep.
Mold testing - Our experts perform testing in your entire house for mold growth if you suspect a mold problem. We have a certified mold inspection procedure to detect any hidden and visible mold. After testing, our technicians guide you on mold removal.
Mold remediation - Getting rid of mold out of your walls and property requires a professional. We offer not only mold inspection and testing services but also remediation with the right technicians.
Water damage restoration - We address every water damage issue from simple to the complex after-effects before permanent damages occur. Proper water damage restoration helps to save your property from deterioration from moisture.
Cleaning Methods and Benefits
We use green cleaning solutions. Whether you need your rug, carpet, or mattress professionally cleaned, you should know that different fabrics/materials require specific cleaning methods.
Our experts have significant knowledge on assessing your carpet type and then decide on the method that best suits it. The important benefits of professional cleaning services include odor removal, improvement of appearance, dirt and debris removal, and stain elimination.
We use the following eco-friendly cleaning methods at Hippo Carpet Cleaning Rowlett:
Steam cleaning - It's also known as the hot water extraction method. We use this method to remove dirt, debris, and tough stains that may not be visible with naked eyes. After the application of the cleaning agent, agitation is done and rinsed off using our cleaning machinery. Steam cleaning facilitates faster drying time as excess moisture is vacuumed out of it along with the dirt.
Deep cleaning - Our deep cleaning technique involves the use of cleaning agents and tools to effectively remove embedded dirt, debris, and stains from your carpets, rugs, mattresses, and upholstery. The cleaning solutions used are typically biodegradable that absorb the dirt from the material being cleaned and can be removed thoroughly after completion of the cleaning process.